Latif Torres-Robinson Children's Author
Ex-criminal turned children's author, the life transformation of Latif Torres-Robinson is a living example of Stay Focused, Stay Free. After making regretful teenage decisions that led to his imprisonment, Latif dares to make a difference. By using his childhood experiences, the writer's heartbeat is to save at-risk children. With his fun and cool stories advocating for all children, Latif teaches what it means to stay focused, stay free.
"I love children. When I labor and think of ways to help them, I endure peace and freedom like never before." –Latif
But Latif is incarcerated, still with this call on his life.
"It was frustrating. How can I reach out to the children from a prison cell? I repeatedly asked myself. I didn't have an answer, so I prayed about it. And that's when God spoke to me and said since you want to be a writer, write for children." –Latif
Follow Latif's story. Follow the children's book series he is writing.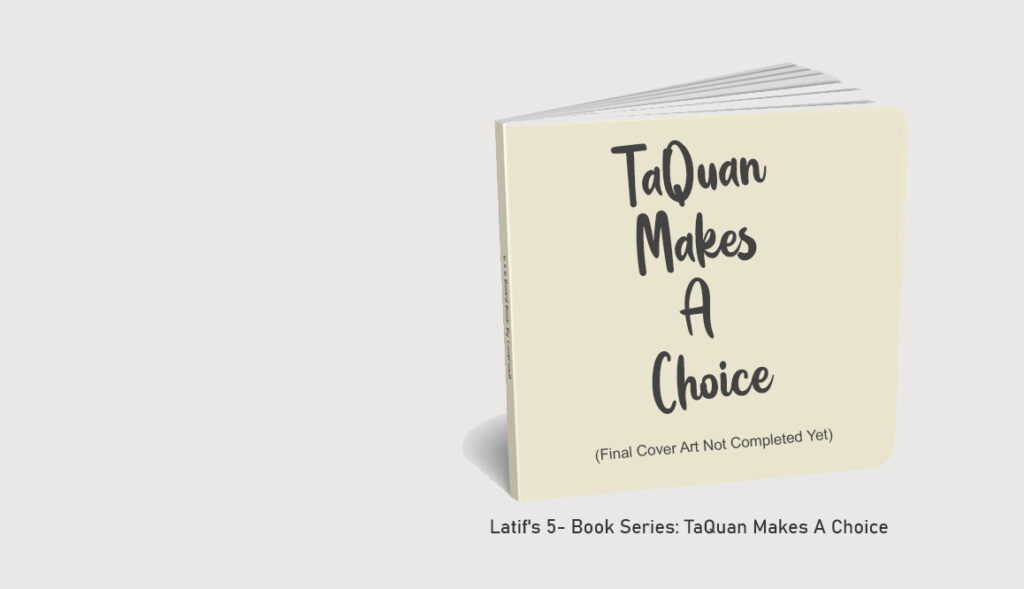 The children's book series follows TaQuan, a 10-year old African-American boy who faces common challenges such as guns/gun violence, gang initiation, drug trafficking, bullying, and domestic violence. Latif promises his fun stories will reroute the misguidance of today's at-risk children.
"You have to give at-risk children something they can understand. TaQuan is a reflection of who they are. He's challenged with what they've experienced or will experience in the future. For this reason alone, I'm certain children will love TaQuan. What narrative will they relate to more than a writer who was in their shoes?" –Latif
The book series is signed to a literary agent who is now trying to sell it to a publisher. Follow the entire process by signing up for a regular email from Latif.