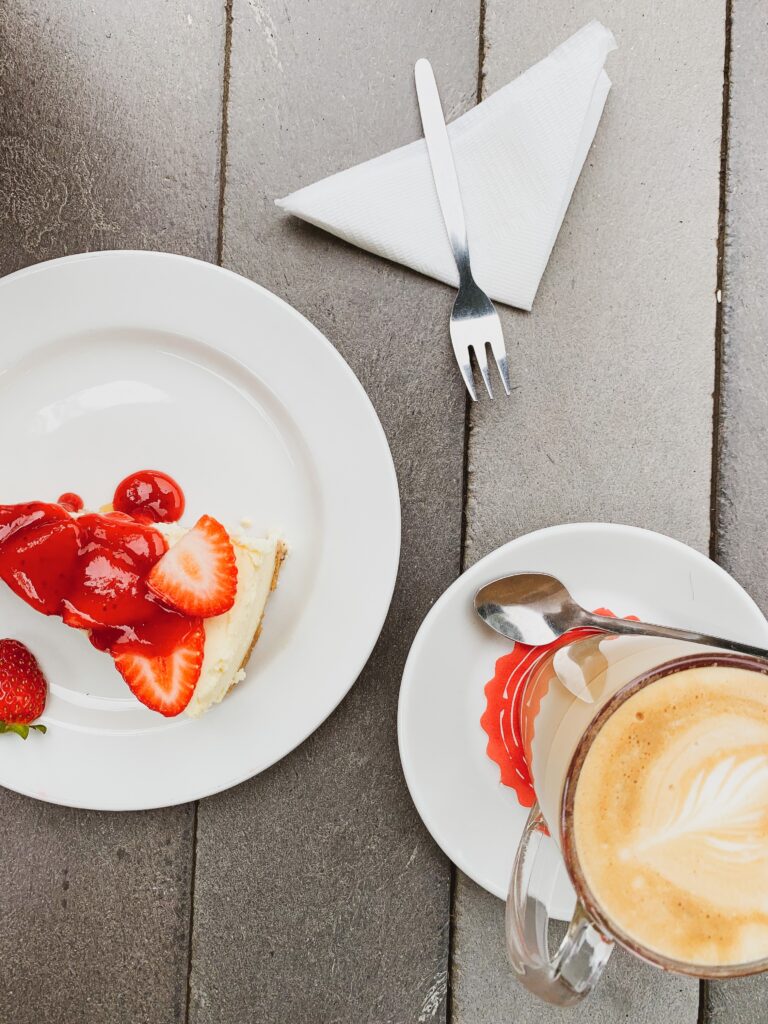 Born and raised in the South, my grandmother, Mary, used to make one of the best strawberry cheesecakes. I have never tasted a better pastry than my grandmother's cheesecake. Every taste was sensational. Every bite was delicate. And every swallow was soothing. What a pleasant experience!
Junk food has always topped my daily food chart. Candy satisfies a sweet tooth. All chocolate cookies, pastries, and ice cream are delicious. None of which is greater than my favorite strawberry cheesecake. If given a choice to eat what I want for the rest of my life, I'll have a deep freezer stuffed with my grandmother's cheesecakes.
When I was a little boy, my mother would send me to my grandmother's house for dinner. While eating my food, all I could think of was the desert. "Cheesecake covered with sliced strawberries." I thought as I rushed my dinner. Once I finished my plate, my grandmother would serve me her mouthwatering cheesecake. Like a fat kid loves cake, I demolished it – left no crumbs behind for rodents.
Unfortunately, my dear grandmother passed away. It was heartbreaking. With the exception of her loving presence, I miss her strawberry cheesecakes. Although she shared her ingredients with my sisters, their cakes didn't have my grandmother's special touch.
Mary's cheesecake was one of a kind. It's been decades since I lost her, yet no one has been able to master the recipe. My grandmother was and will forever be the Cheesecake Queen.
What's your favorite food?
Photo by Glen Carrie on Unsplash